Santa Barbara Wedding Photographer Modern Wedding Photography Wedding Photographer Santa Barbara
- Let's Tell Your Story -
Wedding Photography infused with love & time, place & light.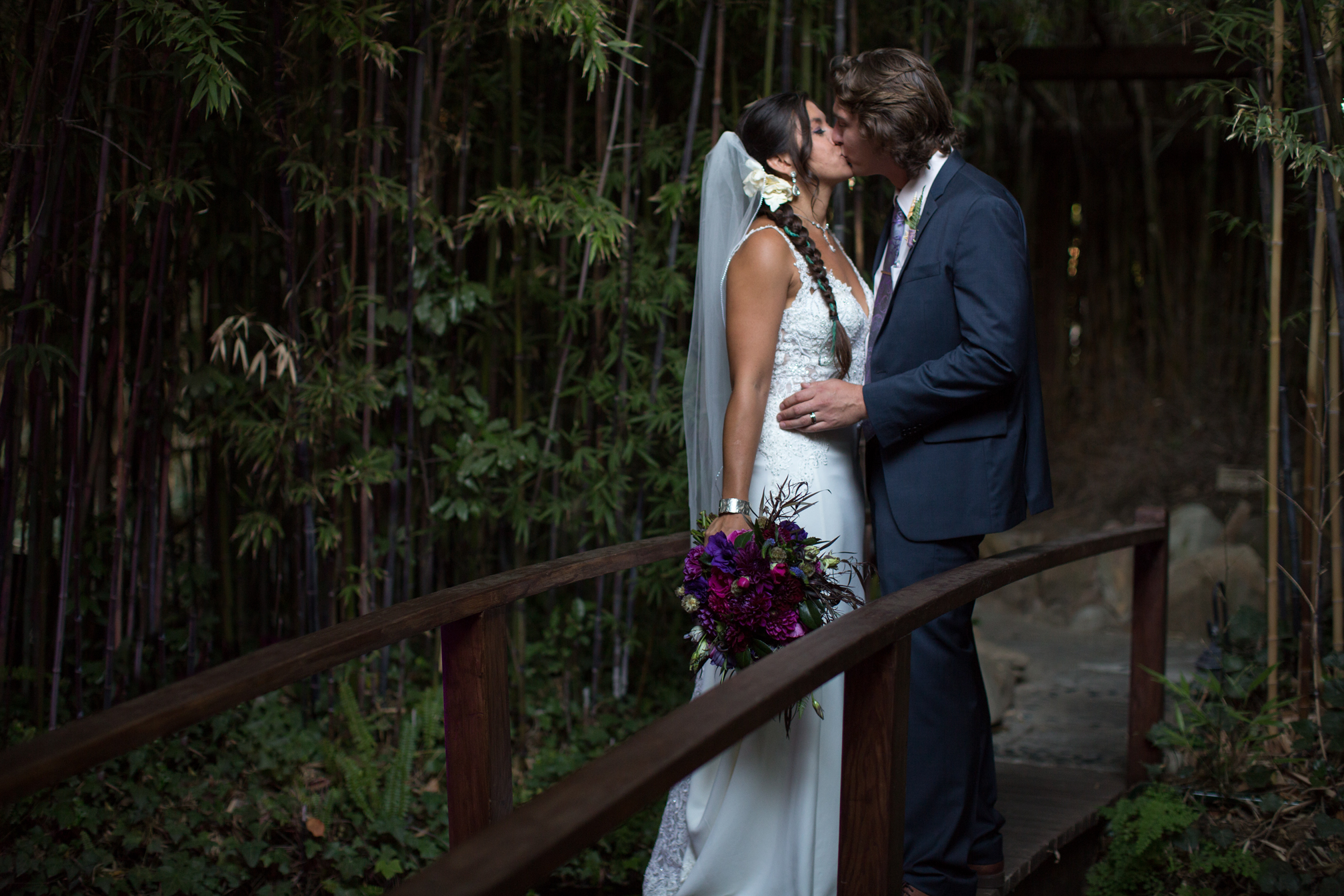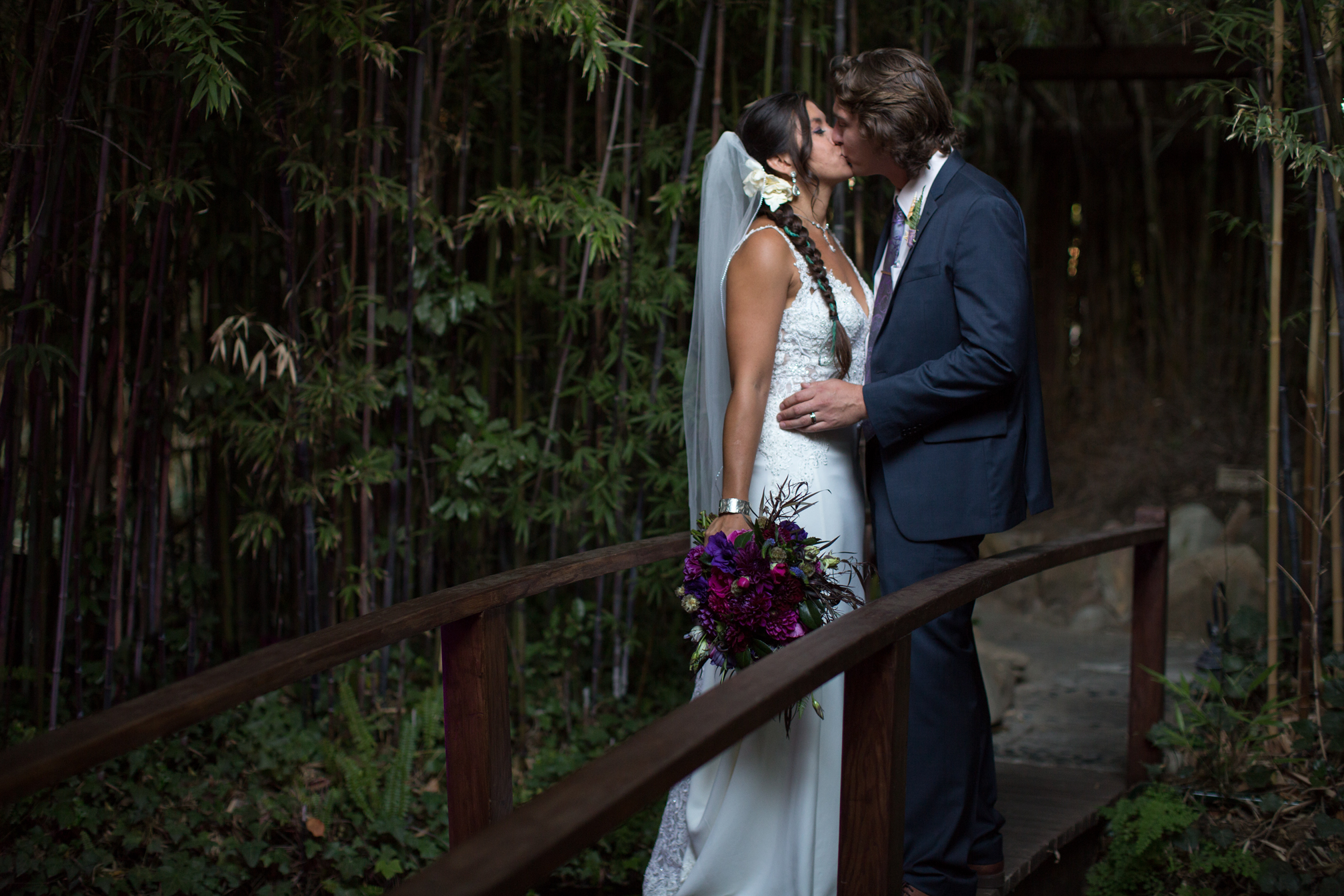 This is your journey, your love & your wedding. I am there to document it for you, to let your story come to light. I am honored knowing these images will be with you long after the wedding is over.
Throughout the day I strive to capture events as they unfold, but we will also step in and move you to just the right spot so the light we see can illuminate the beauty of the day and the love you share for each other.
Love's In The Details
Every wedding consists of intricate details which offer tiny glimpses into the couples' personalities. Whether they hold admiration for timeless and classic elements of a wedding or modern and quirky, I will always find them and document these details in my photography.
Surrounded By Love & Laughter
No wedding story is complete without your family and friends. It can be 5 people or 500 people, this is your community and I want to make sure the photos show how loved you are and all the laughs held in your honor, awkward dance moves, smiles shared and hugs cherished.
• Santa Barbara Living • California Native • Destination Dreaming •
Your wedding is a day spent surrounded by family and friends, filled with tender and intimate moments. As your photographer I want to fit into that emotional circle as naturally as possible.
Call Me: (310) 467-0538
Write Me: Hello@kylelondonphotography.com
Tell me your story.